Man is called to work to meet his financial and material needs. This is where we have to work. In a day, there are 24 hours. In these hours we have to sleep, eat, work, exercise, and find time for leisure. We will see how to have rich and productive days.
Prioritize Tasks and Do Not Postpone Them
Each day that dawns, there are tasks to be accomplished. But you are aware that the tasks do not have the same importance and do not play the same role. With that in mind, each evening you must list the activities to be carried out the next day and rank them in order of priority. Once the list is established, you should do your best to complete all of the transcribed activities. This is why it is important to allow time for unforeseen events and setbacks. This will allow you not to postpone the planned activities. To have rich and productive days, it is important to plan each day in advance and be careful not to postpone them until tomorrow.
Get Up Early and Start Your Day Well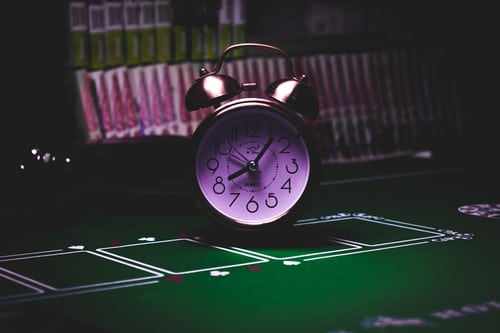 How the day turns out depends a lot on how you start it. This is where you need to get up on the right foot, which goes hand in hand with getting up early. When you wake up this way, you are in good shape and so full of energy to start the day. After getting up early, you have to start activities quickly so that your body does not lose its good mood. With that, you can start your day with a healthy breakfast, a glass of water. You can add exercise and a good shower to all of this to lighten up the tasks at hand. Getting up early and starting your day off right can help enrich it and make it productive.